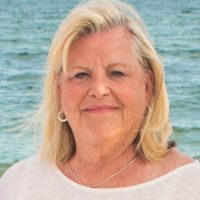 Bio information coming soon.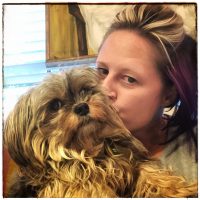 Bio information coming soon.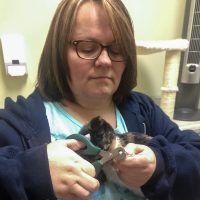 Deana is currently a Senior Director of Software Engineering at Raytheon Intelligence and Space, and she has been involved with animal rescue since 2014. She learned about the dog overpopulation problem in Texas after adopting her dog Willy from a rescue, and she became a foster. She focuses on fostering cats instead of dogs because her husband wants to keep every dog. She is also a certified dog trainer and serves as the Chair of the Animal Shelter Advisory Board for the City of Rowlett, Texas.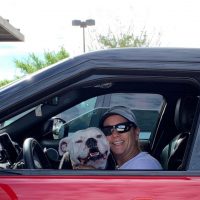 I grew up in Wisconsin (Go Pack Go!).  I have worked in dog rescue for over 10 years and met these lovely ladies while I was volunteering.  I like to think I work so I can support my passion, which is rescuing and transporting dogs. 😁  When I'm not rescuing dogs, I try to fit in some tennis!!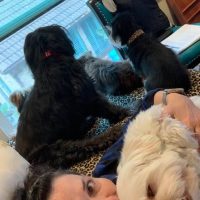 Bio information coming soon.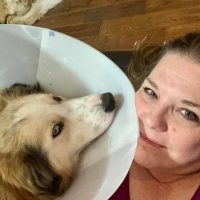 Bio information coming soon.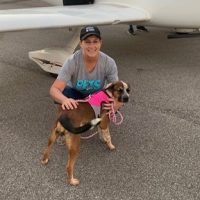 I started this journey with this amazing rescue just over a year ago. I saw a plea on a Facebook post asking for someone to foster a couple of pups that where in boarding and needed a place to call home for a few days.  I thought I can do that.  I picked up Nell and Rip from Tri Lakes Vet Clinic and haven't stopped.  These amazing dogs that come from horrible situations, or are not wanted anymore or have been dumped to live on the road; have really taken a special place in my heart.  I know I can't save them all but I can save one life at a time. The experiences I've had with Pets Going Places, the people, the dogs, has forever changed my life.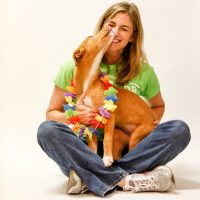 I have always been an animal lover, and brought my first stray dog home when I was around 4 years old. My poor mom put up with MANY found animals over the years I lived at home, and now my husband and 2 sons are never surprised when I show up with a new fur baby, I officially started volunteering with pet rescues about 10 years ago, and I have helped in many different roles over the years. I enjoy the behind-the-scenes admin work, as well as transport, medical help and fostering. I have been part of Pets Going Places since the beginning, and I love the work we are doing to help move dogs out of Texas to where they will have better lives!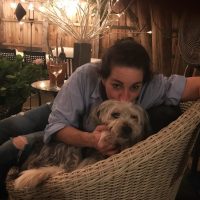 Jenny has been a prolific foster since 2011 and has fostered for several groups before PGP.
She specializes in scared dogs.
She also specializes in naming dogs who come in to PGP.
Sadly after attempting to name a dog Weenie, she was banned from that particular job.
Jenny's own pack is currently made up of four foster failures, and is the human mom/slave to the famous Minnie Poo Poo Head.
Yet another reason she's been banned from naming dogs.