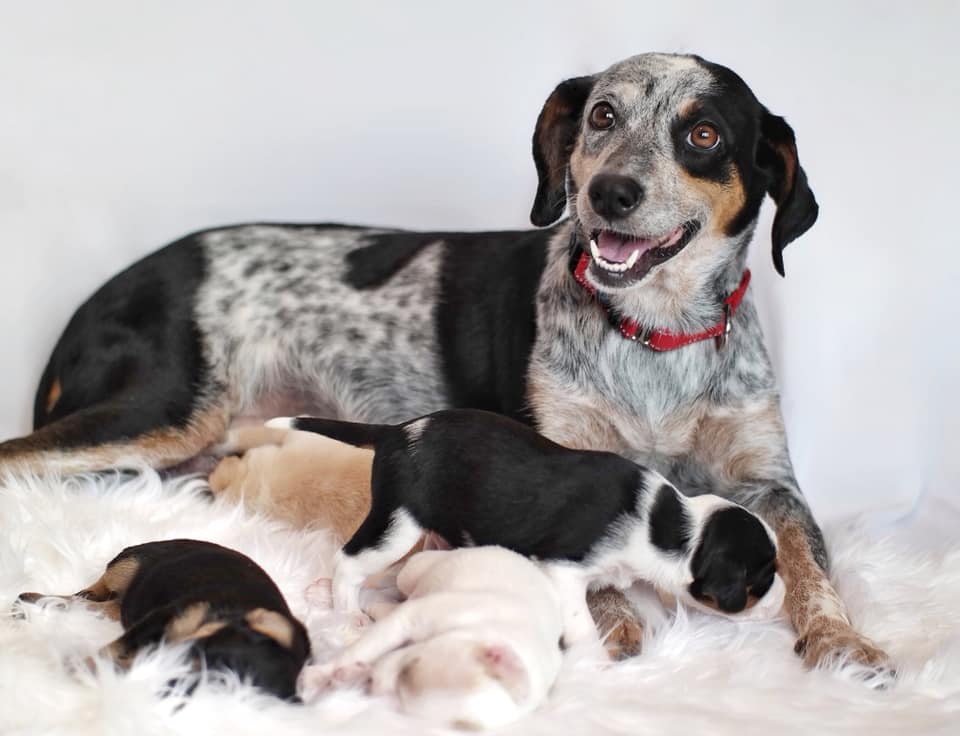 The purpose of the organization is to provide medical care and assist with transportation of abandoned and homeless animals to improve the rate of positive outcomes and reduce the need for euthanasia. The focus will be on implementing innovative programs that facilitate the transport and transition of animals as they move onto their new life
Our rescue group temperament tests, pulls, fosters, vets and safely & humanely transports homeless pets to other parts of the United States to find their Forever Homes in locations that do not have the excessive homeless pet population found in the State of Texas.
Our Board of Directors (9 total) all developed close friendships as we volunteered for a rescue out of Richardson, Texas, where we learned so much about rescue and the passion we have for saving dogs. However, you can only save so many good dogs when adopting locally here in Texas.  For every one dog saved, there are so many euthanized for space within our local animal shelters, many in small shelters that never have a chance at leaving alive.
As we researched what we could do differently, we have set out to find like minded rescues in other states where we could partner by transporting good-natured and healthy dogs to them for adoption. We have found that it is our Texas rural shelters where Animal Care Officers are fighting an uphill battle with dumped unwanted pets within their city limits, filling up their small shelters. Our goal is to start with some of these small shelters to make a difference in the lives of the homeless pets, the volunteers and staff working daily to make a difference for these homeless pets.  We review social media accounts and websites, for rescue groups across the US and find those who align with the process we would use here in Texas. We believe in thorough applications, vet checks, meeting entire families, reference checks and home visits.  Building partnerships with these rescues is so important in our process.  We must trust they have the best processes for the homeless pets we rescue, foster, vet and transport to these groups.